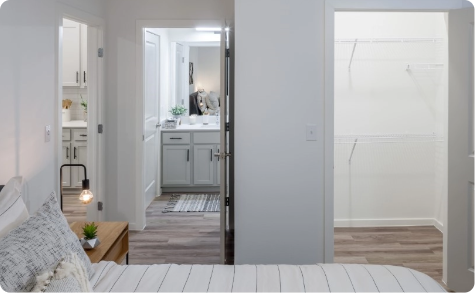 Heiser Development offers the service of a major Fortune 500 Firm with the personal attention that only a boutique shop can offer. Due to the company's vertical integration from architecture through management, Heiser Development creates synergy through the consolidation of multiple firms under one roof. This further ensures that interests are aligned throughout the process resulting in cost savings to the investor.
We believe the current environment will lead to arbitrage opportunities and generate long-term sustainable growth and sound fundamentals of back to basics real estate. Our concentration will be focused in the Texas Markets, mainly the four major MSA's: Austin, Dallas, Houston, & San Antonio.
Texas, due to its strong market fundamentals, boasts a well diversified economy which will help weather the current economic situation relative to the other areas of the nation.
Heiser Development will concentrate on areas around large employment hubs and medical centers. The long term plan is to be diversified across the state and obtain a critical mass of properties in growth corridors.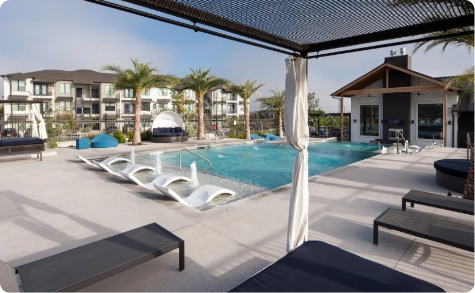 Deal size will be focused in the 15-50 million range; this will keep the company in the institutional level where there are higher returns. The average equity commitment is estimated around 10,000,000 million per deal. Heiser Development will co-invest 5% or more of its own equity in each deal.
Hold periods will be based upon long term fundamentals with roughly 7 year horizons; if opportunities exist to sell properties at a premium then hold periods will be shortened. Investment criteria will target stabilized cash on cash returns of 9% and leveraged returns in excess of 15%.